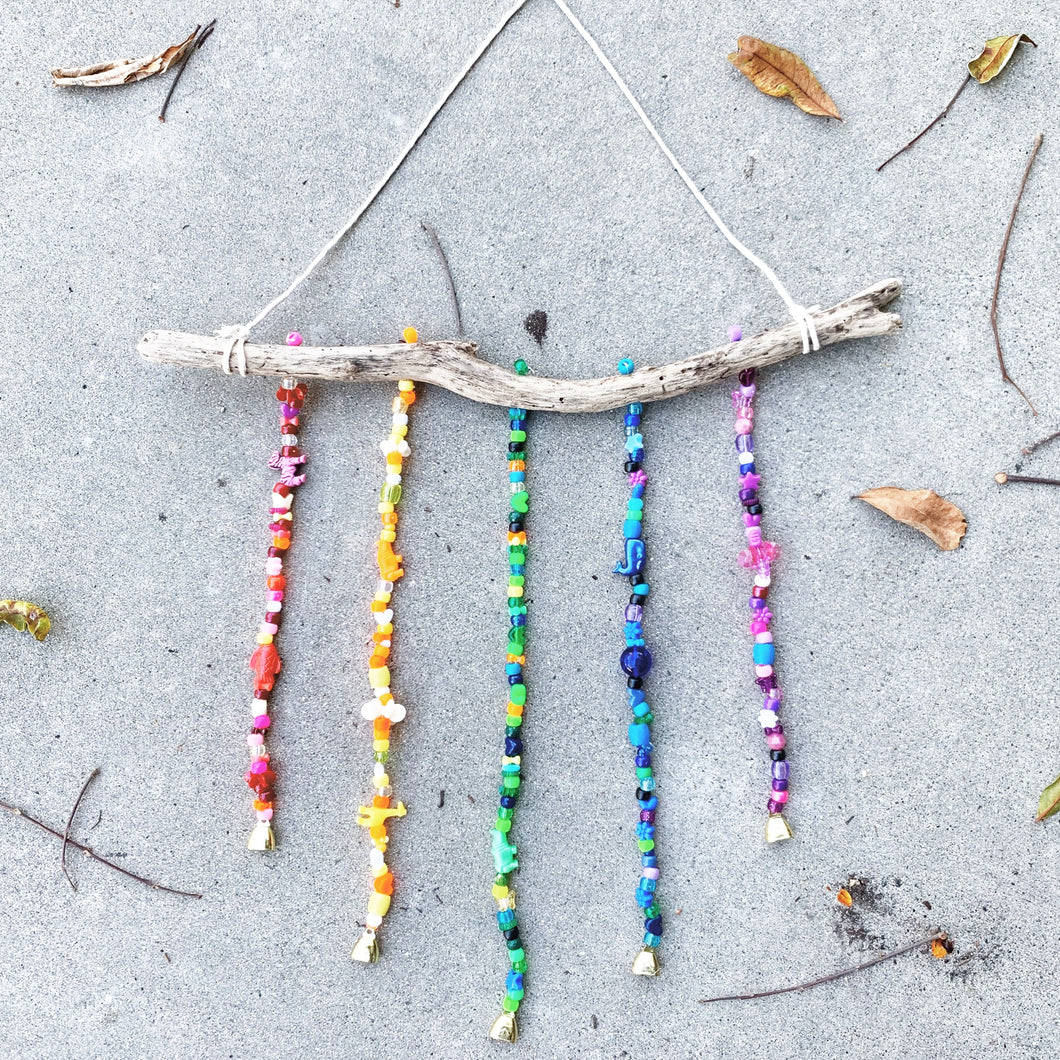 Beaded Wind Chimes - KIDS PARTY BOX (5-20 kids)
Regular price $98.00 Sale
PARTY-IN-A-BOX!
We take all the work out of hosting a DIY craft party in your home.
Hand beaded wind chimes are a huge hit with the kids! You will receive a variety of beads that they can choose from to make these beauties.
Best for Ages 8+
We will send you all the supplies, setup instruction, and full tutorial.
SOCIAL CRAFTS is not just supplies, it's a service:
No more spending countless hours on Pinterest finding party ideas, we did that for you.
No more battling the crowded and overwhelming craft stores for supplies, we'll send them to you.
No more figuring out how to set-up and teach the craft, tutorials are provided for you.
We take all the work out of hosting a fun, hands-on, and memorable event by supplying you materials, tutorials, and tips to easily achieve a beautiful DIY craft party! Let's do it!
The more people you buy for, the more you save! (If you are buying for more than 20 people, contact us at hello@socialcrafts.com)
Please allow two weeks for preparation and shipping time. You will be notified when it ships. If you need it sooner please email us at hello@socialcrafts.com to see our availability.